Hello! You are obviously someone who is ready to take action!
What am I signing up to?
Business Without Borders is a Five Day Online Summit where you will hear from our panel of experts,  the best way to build a successful business WITHOUT a huge financial investment and compromising your time. 
It's an online summit that you can be part of wherever in the world you are!
What you'll learn:
We believe that there are NO LIMITS to what you can achieve when you have the right tools, the right attitude and the right action plan.
The 2019 Business  Without Borders Summit was the brilliant brainchild of Jackie van Baren, bringing together the best of thought leaders in their field to share with you, all in the one place. I learned so much and found exactly what I needed, I'm still working with one of the speakers today, thanks Jackie, its was an awesome event 
Claire from Independent Carers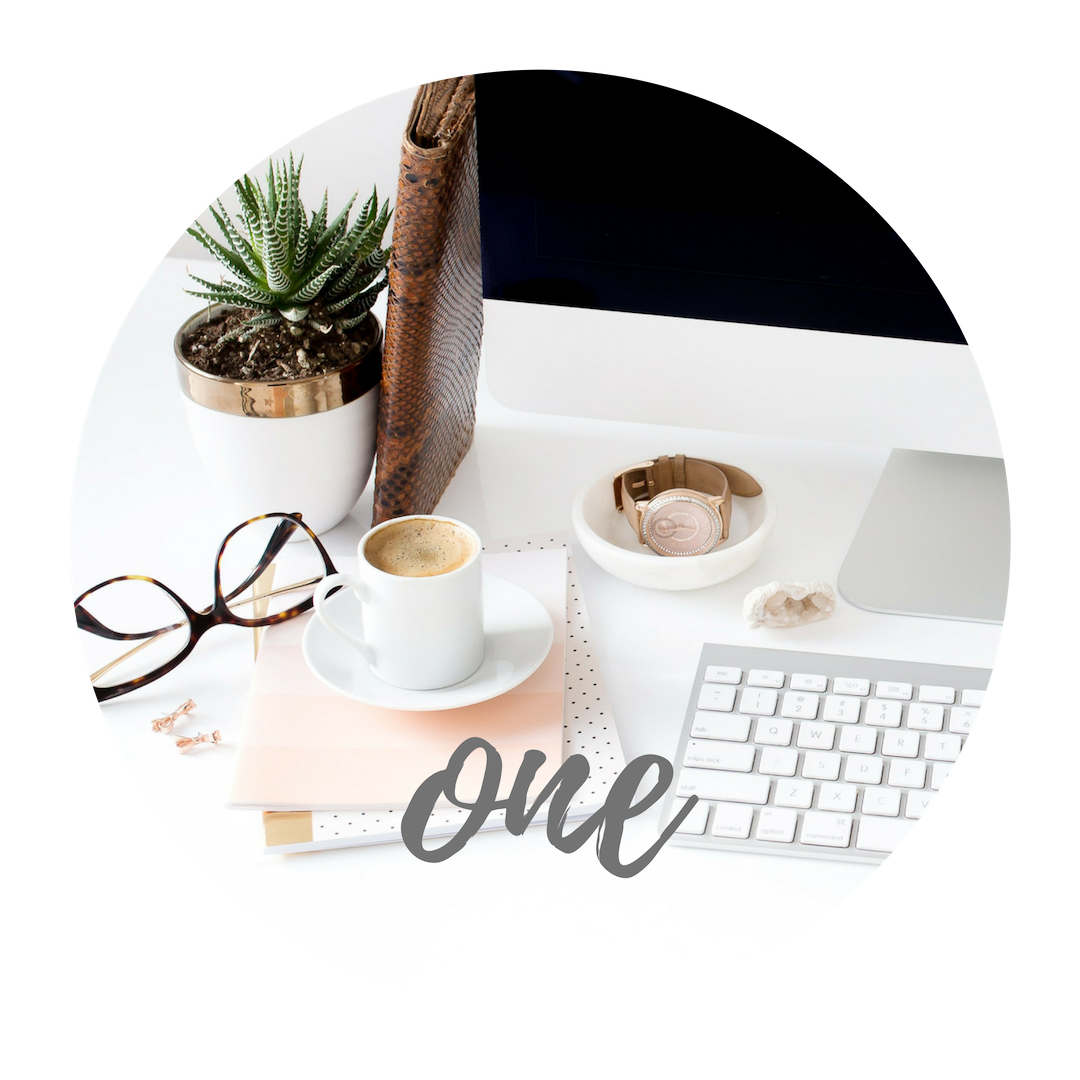 LEARNING
We know that our incredible line up of inspiring and encouraging global speakers will give you the opportunity to learn the skills required to grow your business this year without limitations.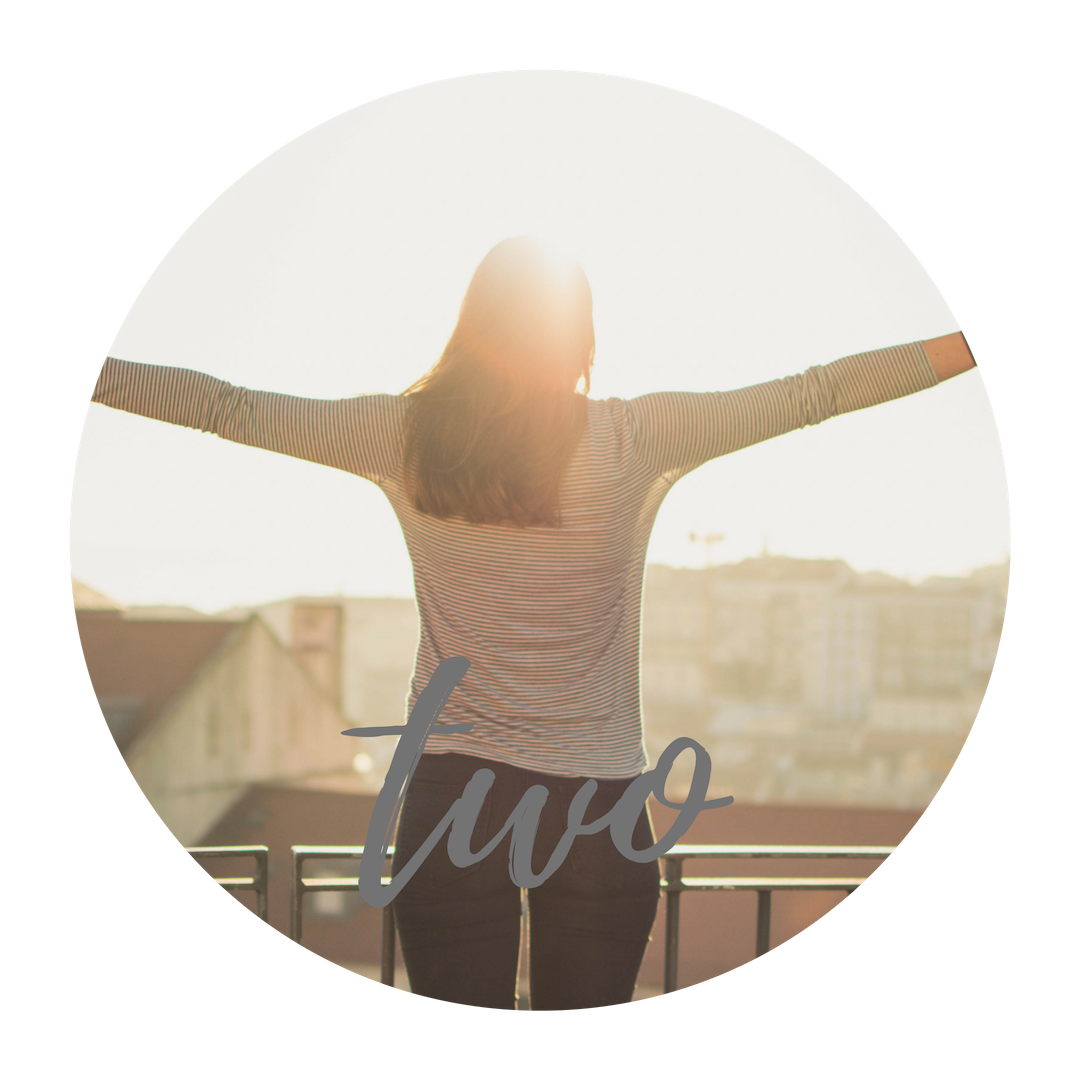 INSPIRATION
Amazing things happen when women from around the world come together.
As well as being inspired by our global speakers you will network online with amazing women in our Facebook group.
ACCOUNTABILITY
Joining the BWB Community will help you build connections GLOBALLY and give you the accountability to take inspired action towards the business you want in 2020 and beyond.
"I really enjoyed the 2019 Business without Borders summit.  It was great to have the chance to hear from women all around the world and connect with them.  I also liked that I could dip in and out as suited me and go back and look at anything that resonated with me.  Very different from anything else I have done"
Emma Summerill
If you know that you were made for more,
this is the summit for YOU!
Live attendance to our summit is FREE but you can upgrade your ticket today to give you more time to digest the content and enable your business to soar. Our mission is to provide invaluable education, inspiring interviews, and business building connections to other entrepreneurs around the world.
Why Upgrade to our VIP All Access Pass?
To get FULL access to all expert presentations which you can dip in and out of over the next 6 months.
Being an ALL Access VIP pass holder means that you can watch the presentations at your leisure, take notes, and take action!

Join our private Facebook group where you can ask the speakers more questions about their presentations and keep in touch with other VIP ALL Access pass holders.

Additional surprise bonuses

The price of the VIP ALL Access Pass is £97 
I loved the 2019 BWB Summit. So many amazing women and I learned lots. I actually rewatched a couple of videos about 3 /4 weeks ago.
Kellie Vvind
Want to Speak at our next summit?