Our Previous Summit Agenda
Our incredible line up of inspiring and encouraging global speakers gave our delegates the opportunity to learn the skills required to grow their business without limitations.
OUR DAILY SCHEDULE
Day 1: Setting the Foundations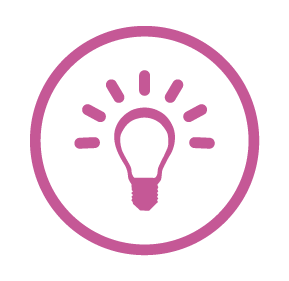 Welcome from Jackie Van Baren
Jackie Van Baren

Using your fears to help you step up in your business.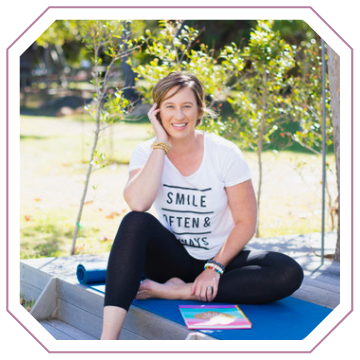 Jacqui Meyer

Where are you now on your health journey?
Why prioritising the health of your gut will enhance your performance in ALL areas of you life.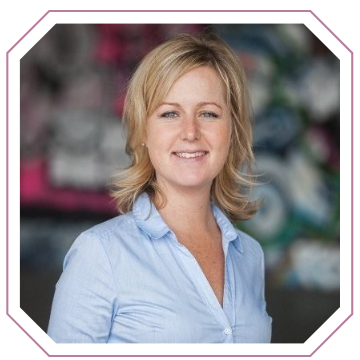 Ryre Cornish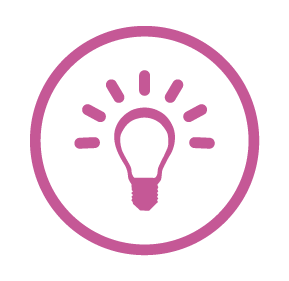 I am a Woman in Business and that means…
Is your current identity holding you back?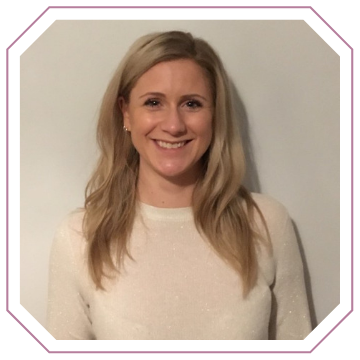 Jennifer Mansfield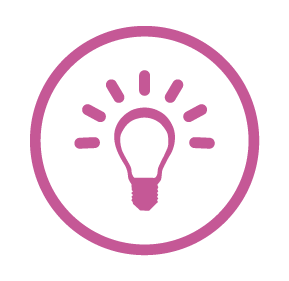 From an empty nests perspective. What have I learnt from being self employed for 35 years?
Kris Davies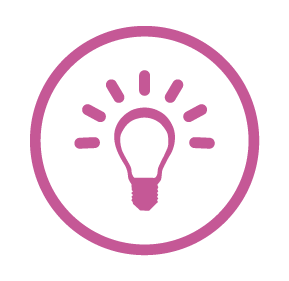 Tell Your Story; Build Your Business. 
How your personal story helps you stand out from the crowd?
Parul Banka
Managing your mind and energy for Business Growth: The Solution Focused Way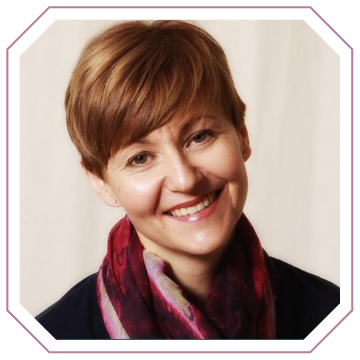 Michala Leyland
Growing your business with spirituality and practicality. 
Michelle Childs
Jennifer Barnfield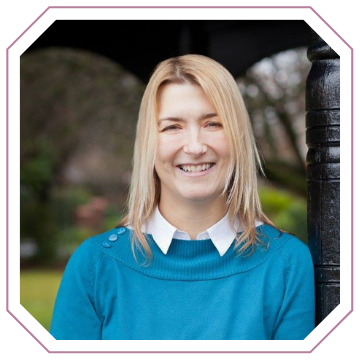 Jo Howarth
Day 3: Productivity and Tools
How to grow your business by growing your team
Michala Quinn
How to Cope With A Business That Grows Too Fast!
Jessica Fearnley
Prepare to outsource and succeed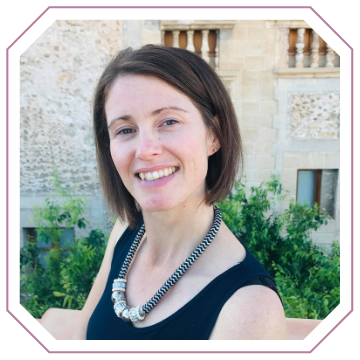 Kristan Ashton
The 3 legal must-haves to protect your business and make it thrive.
Natasha Minchella
How to Outsource to Grow Your Business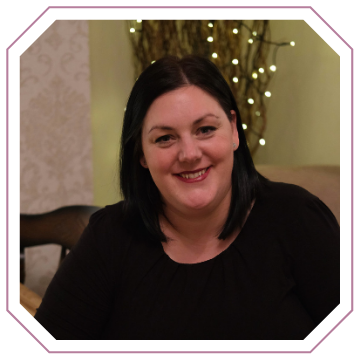 Clair Steveson
Day 4: Building your Audience
Building your audience on Instagram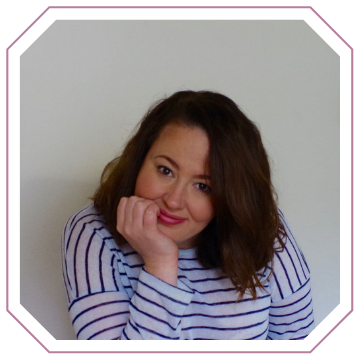 Ceri Gillett
How to create high performing Facebook (and Instagram) ads
Laura Moore
Don't be an Insta Square: 3 strategies to grow your 'gram.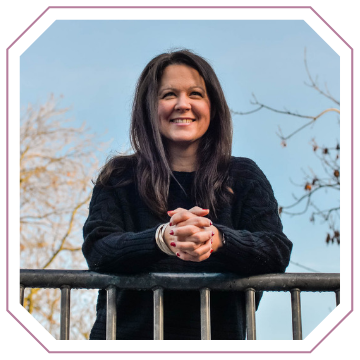 Faye Morgan
How to get leads from LinkedIn
Helen Pritchard
How to Launch a Book to Boost Your Audience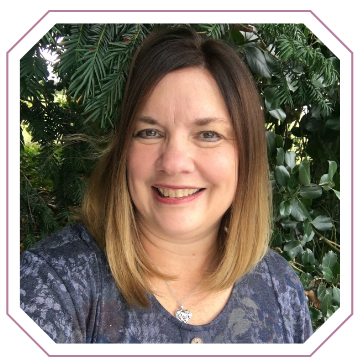 Sue Miller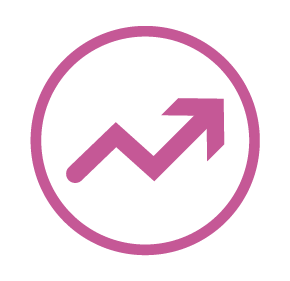 How to be a Digital Nomad Mum
Chanel Morales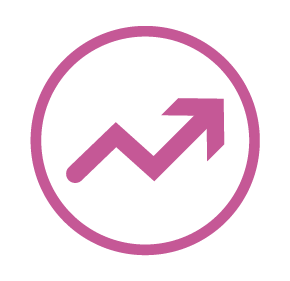 Fuelling Yourself for Growth/Success and Ensure Your Family is Nourished!
Dana Chapman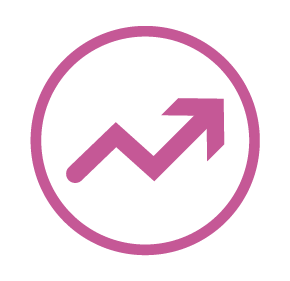 Going For Growth: Taking your Mind and Business to the Next Level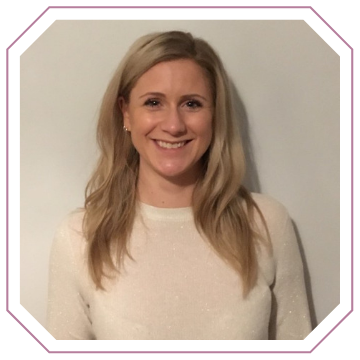 Jennifer Mansfield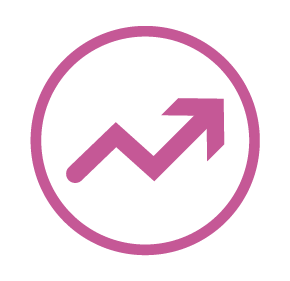 Mission Led Content Marketing to Connect and Convert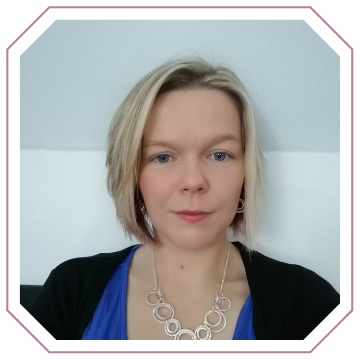 Lisa Barry
Want to Speak at our next summit?