Our Summit Schedule
Our incredible line up of inspiring and encouraging global speakers are working on providing our delegates the opportunity to learn the skills required to grow their business NOW and not wait until the pandemic is over (whenever that will be).
sign up today
Day 1: Laying the Foundations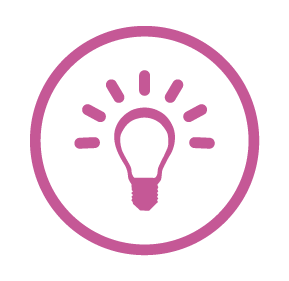 Welcome from Jackie Van Baren
Jackie Van Baren

The Mission Led Content Revolution
Lisa Barry

Building and sustaining your resilience during challenging times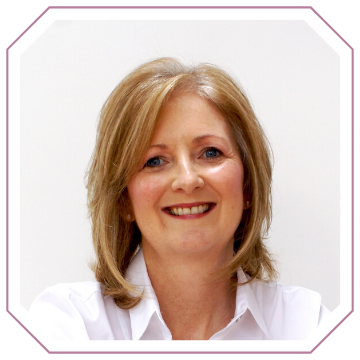 Sally Evans
Planning for productivity, efficiency
and awesomeness!
Jennifer Mansfield
3 Secrets To Content That Converts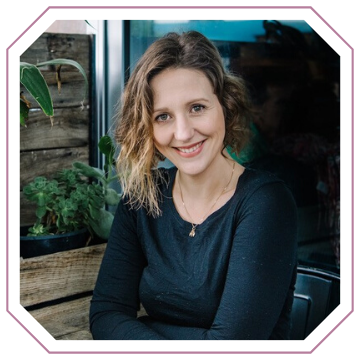 Annelise Worn
Anna Frapwell-Prince
PR- Not just for the big boys!
Jo Swann
Why you Should Write a Course to Secure 
Your Future for Success, optimise your potential and key points to consider!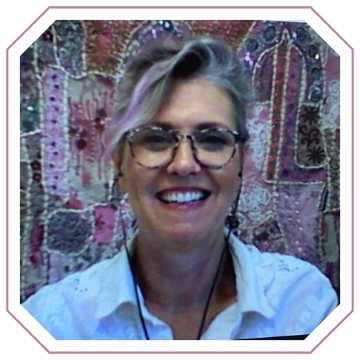 Kris Davies
Day 4: Building your Audience
Creating Connection with Clients through ManyChat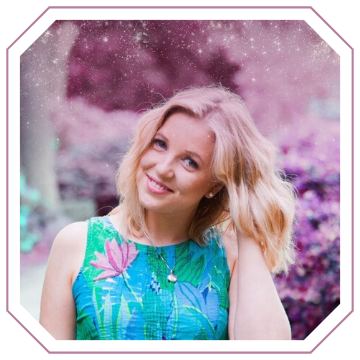 Lucy Bainbridge
How to create the perfect Instagram Ad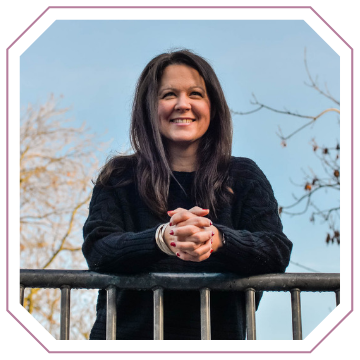 Faye Morgan
Why Pinterest is different and why people love it to drive traffic to your business.
Plum Laws
Day 5: Ready to Step into Success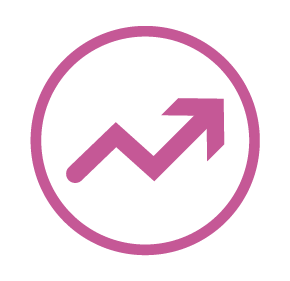 Primed to Pivot – Doing business in the moment, less perfection, procrastination and more profit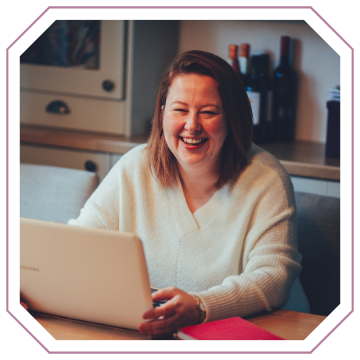 Ceri Gillett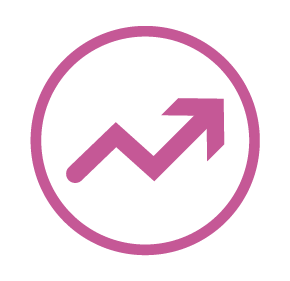 How To Thrive & Ensure Future Success in Your Life & Business Post Lockdown
Andrea Callanan
Want to Speak at our next summit?